Sara loves singing and performing and draws upon her experience to help her students. Here's a vid of her singing the classic 'Summertime' by George Gershwin:
Sara is passionate about singing, music and teaching. She is an experienced singer, singing teacher and choir director. She has been singing since she was a child and has always loved music and been fascinated by the 'voice'.
Her first experience of recording was as a teenager, when she recorded an album of Loversrock covers of classic songs like 'Easy' by the Commodores and 'September' by Earth Wind and Fire.
She released a cover of 'The Closer I Get to You' which became a Lovers Rock classic when she was 14!  Here's a link to the recording.
Sara has a Post Graduate Certificate in Music Teaching from Goldsmiths College, University of London and levels 1 & 2 BAST Singing teaching qualifications.  She has been working as a singing teacher for 15 years, developing healthy vocal techniques and confidence building with her students.
One of Sara's teaching specialisms is to help students who suffer from lack of or loss of singing confidence.   This is an area which Sara is all too familiar with having suffered herself from chronic lack of singing/performing confidence for many years and only after working hard on her own confidence levels did she become able to start performing and enjoying the experience.  When she started teaching Sara wanted to help her students to work towards overcoming their own singing confidence issues, drawing from her own personal experience and struggles.
In addition to teaching, Sara is an MD for two choirs and writes her own choir arrangements.  She worked as Musical Director for www.thebigchoir.org.  Here's a vid of www.thebigchoir.org performing one of Sara's arrangements for the choir of soul classic 'Sunny' (written by Bobby Hebb) which was performed in 2017.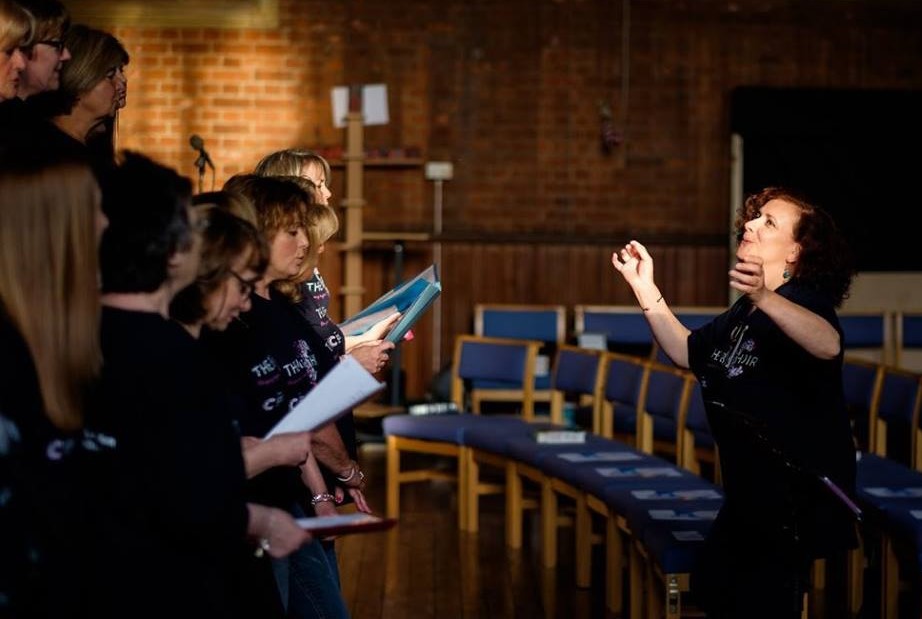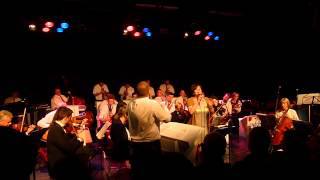 Sara says "there's nothing more satisfying than seeing my students develop in confidence and vocal ability – I love my job and look forward to every lesson".
For more info and to book lessons go to Contact.