You can book In-Person or Online Lessons
Sara offers a choice of In-person and Online lessons available in 1 hour, 45 minutes and 30 minute sessions.  In-person lessons take place in her Barnet, North London studio with no problem FREE parking and near to public transport.
No matter where you are in the world with an ONLINE lesson I can offer you a time and day to suit – it's a great way to learn at your own convenience!
Why not take advantage of our generous discounts on block bookings and lesson packages!  For example:
10 x Singing Lessons plus 1 x FREE Lesson
3 x Singing Lessons plus 1 x FREE 30 minute Music Theory Lesson
3 x Piano Lessons plus 1 x FREE 30 minute Singing Lesson
Please contact to discuss first so you can get the best deal for your lesson package.
You can book lessons directly by emailing Sara at sjcsingingteaching@outlook.com or calling 07866198594.
Please make sure that your lesson payment is sent online and cleared a minimum of 48 hours before your agreed day/time.  This way you can be sure that your booking is confirmed. Full Terms & Conditions of Lesson Purchase will be provided once your session has been booked
Please remember, it's important that if you need to cancel a lesson you must give a minimum of 24 hours notice – unfortunately lessons will be charged in full without 24 hours notice.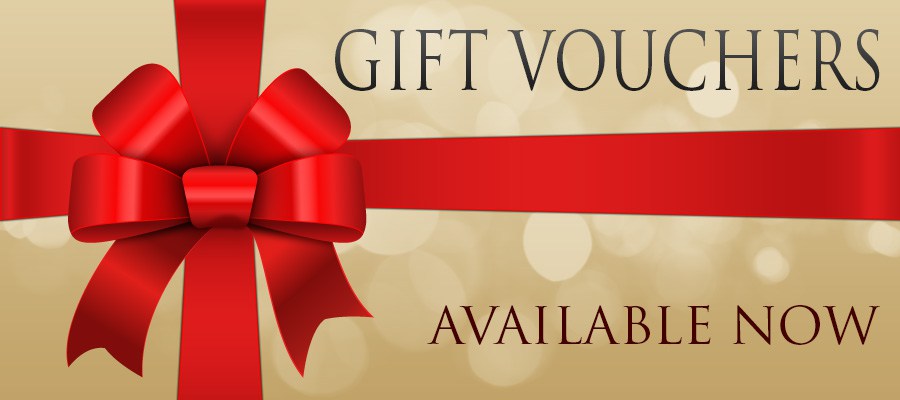 Feeling generous and would like to buy lessons as a present for someone else?  No problem,  Gift Vouchers are available as printable sheets that you can add to a gift card.