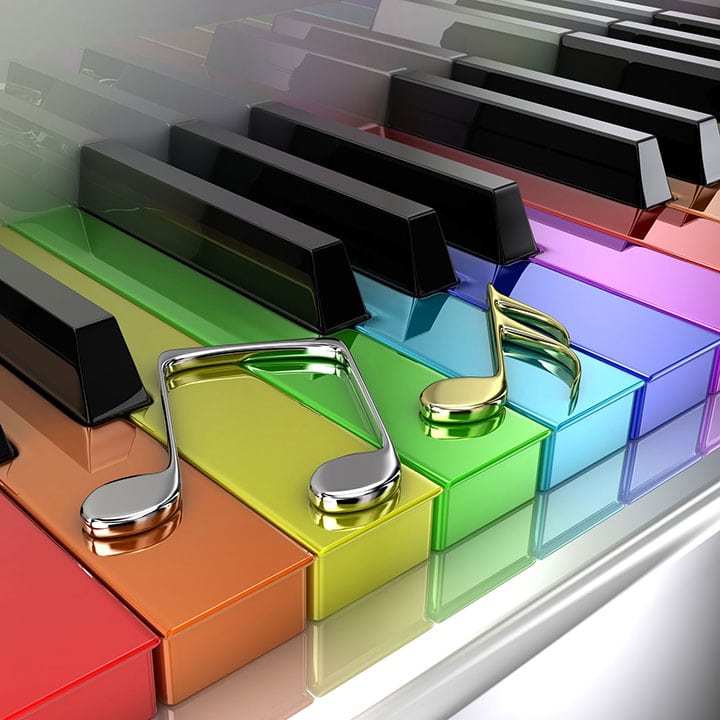 Piano and Music Theory lessons are available for Adults and Kids. It's never too late to learn an instrument and I teach students of all ages from total Beginners to Intermediate levels. My oldest student is 84 and my youngest is 4! You can learn for your own personal development or to work towards an exam.
Lessons are available individually and as discounted packages which are terrific value, as follows:
6 x Piano Lessons plus 1 x FREE 30 minute music theory lesson
6 x Music Theory Lessons plus 1 x FREE 30 minute Singing Lesson
Call to discuss what your musical aspirations are and we can put together a mix & match course for you! Please use the https://saraconradvocals.com/contact-us/here for more details.